Postpaid Plan VS Prepaid Plan: "Should I get a prepaid or postpaid SIM card? Which one is better for me? "This is a problem that each and every one of us has been forced to deal with at some time in our lives. Therefore, let's settle this issue once and for all today.
We'll go over the specifics of what a prepaid and a postpaid plan are, as well as the critical differences between the two so that you can make an informed decision about which option will work best for you.
Postpaid Plan VS Prepaid Plan: What exactly does "Prepaid Plan" mean?
A mobile network plan known as a "Prepaid plan" is one in which the money for the plan is paid for in advance by the customer, who can then benefit from the services provided by the plan. At this location, you are able to enjoy the plans that are associated with any quantity of recharge, for any length of time.
A connection that is paid for in advance is perfect for someone who does not use a lot of data throughout the day and is flexible enough to use just a certain amount of data when necessary. Prepaid plans are often less expensive than postpaid plans; however, they do not include any of the extra perks that are available with postpaid plans.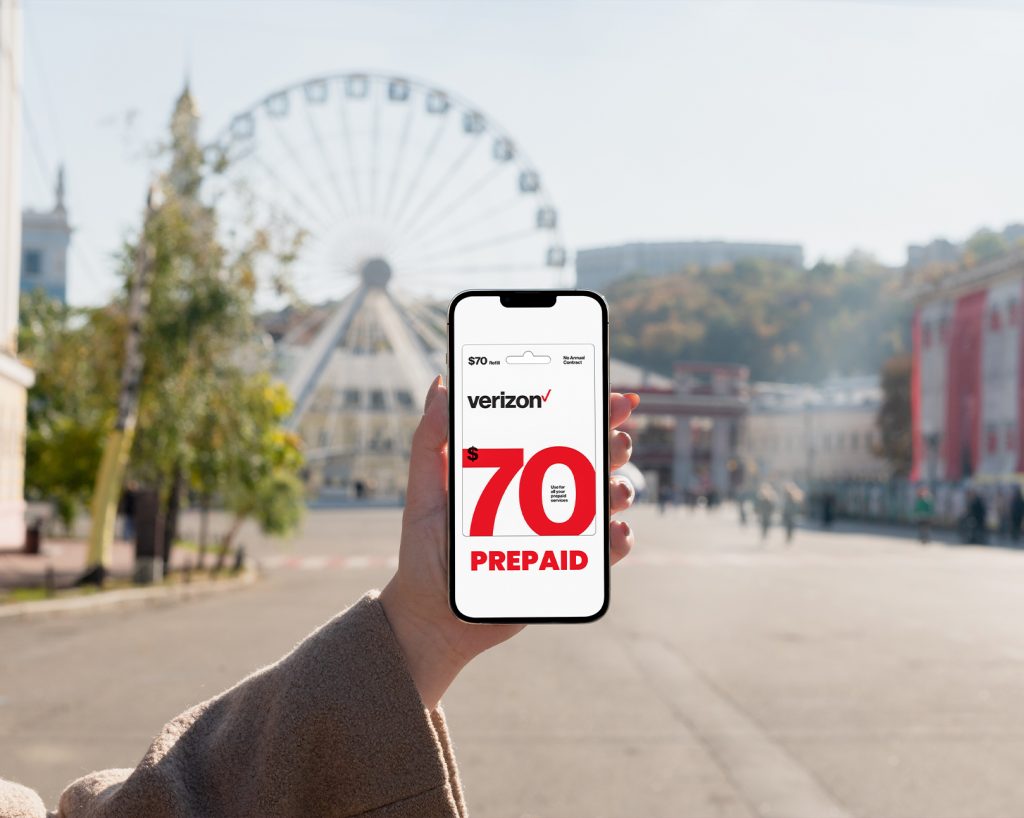 Postpaid Plan VS Prepaid Plan: What does it mean to have a postpaid plan?
The very name of this kind of plan for mobile networks gives some indication of what the plan entails. Following the completion of your monthly data use, you will be required to make your payment immediately. Your monthly fee is calculated based on the plan that you choose as well as the amount of data that you use each month.
A postpaid connection is best suited for working professionals who have a reliable source of income. Even though it is somewhat more costly than a prepaid plan, a postpaid plan more than makes up for the difference by providing its customers with extra benefits. For instance, the Airtel Postpaid connection includes a one-year membership to both Amazon Prime and Disney+ Hotstar, in addition to a 4G connection with data rollover, handset damage protection, and other features.
Postpaid Plan VS Prepaid Plan: Difference
The process in which the payment for the service is made is the crucial distinction between Postpaid Plan vs Prepaid Plan
If you have a postpaid plan, at the end of each month you will get a charge that is calculated according to the amount of data you have used. If you utilize all of the inclusions that come with your plan (calls, texts, and data), you will be subject to an extra price for your plan's excess use (for more details, refer to the CIS that comes with your plan).
In addition, subscribing to a contract is required in order to use a postpaid plan. You may, for instance, enroll in a Postpaid plan for a period of twenty-four months.
When you sign up for a Prepaid plan, you make the first payment for your phone service. In order for prepaid services to function properly, the customer must first add funds to their account.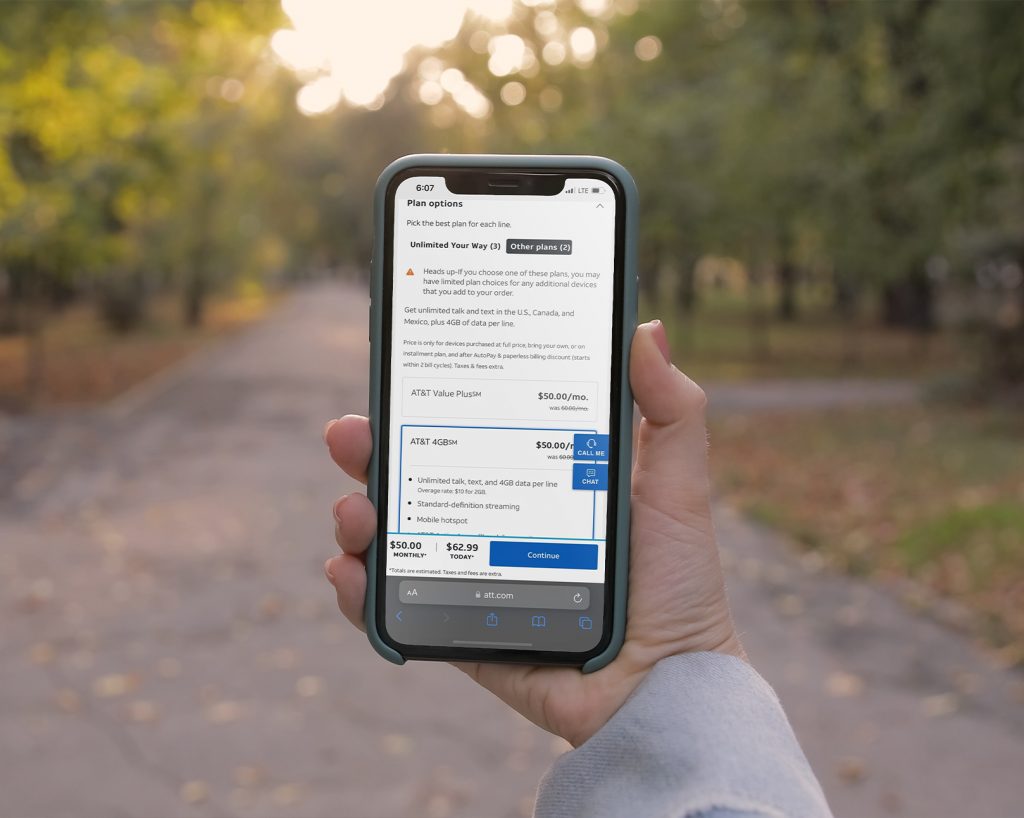 Postpaid Plan VS Prepaid Plan: Unlock your Phone before Switching!
Make sure that your phone may be used on any network by ensuring that it is unlocked before making any other changes, such as moving from postpaid to prepaid service or vice versa, so that you won't have any problems using it after making the transition.
If your phone is still locked you can follow the steps below to unlock your phone:
The process of switching may be more involved than you anticipate, as well as needing to unlock your SIM and have all of your data transferred to a new phone. First things first, here are the procedures for unlocking your SIM.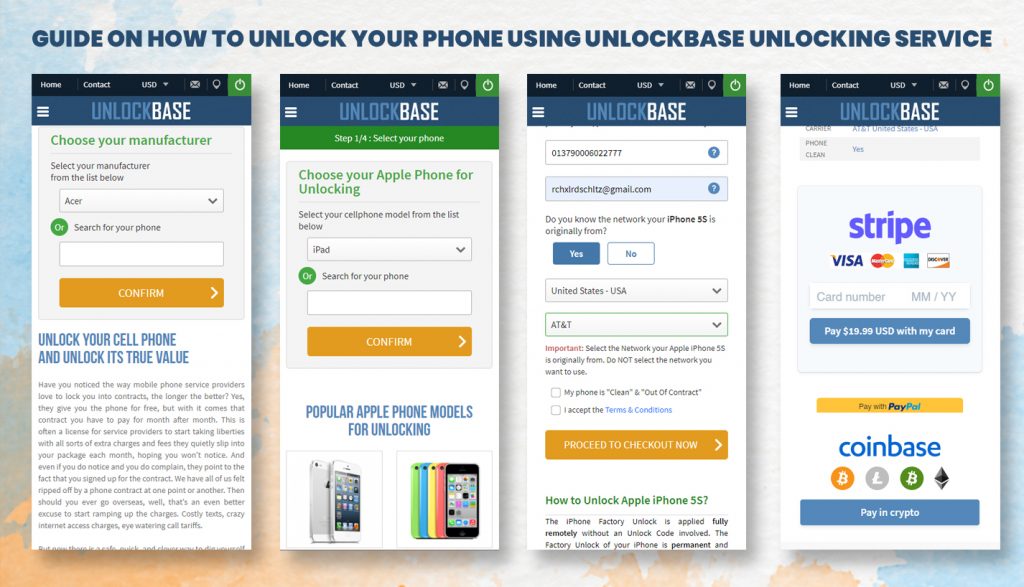 Go to: UnlockBase
Select the brand of your phone.
Type the IMEI of your phone.
Enter your email for confirmation.
Choose the country where the phone is locked to.
Choose your network/carrier.
Confirm your payment and wait for an email confirmation.
Insert an unauthorized Sim Card and turn ON your phone.
When the device asks for the code, enter the code which is provided by Unlockbase
Enter Unlock Code.
Conclusion
Therefore, prepaid is the best choice for someone like you if you don't use a lot of data, don't mind putting limits on yourself, and want to save money at the same time. Prepaid plans are also often less expensive.

If, on the other hand, you desire unrestricted use without having to worry about your connection being cut off or your battery running out, this option is not for you. If this is the case, Postpaid is the option that will serve you best. In addition, for the extra money you shell out, you are entitled to a plethora of fascinating bonuses and benefits. If you have any further ideas, please share them with us in the comment section below, and don't forget to leave a remark!